Work
August, 2023

Floral and botanical decorations for 1010 HOPE Hong Kong

Bamford x The Fullerton Spa event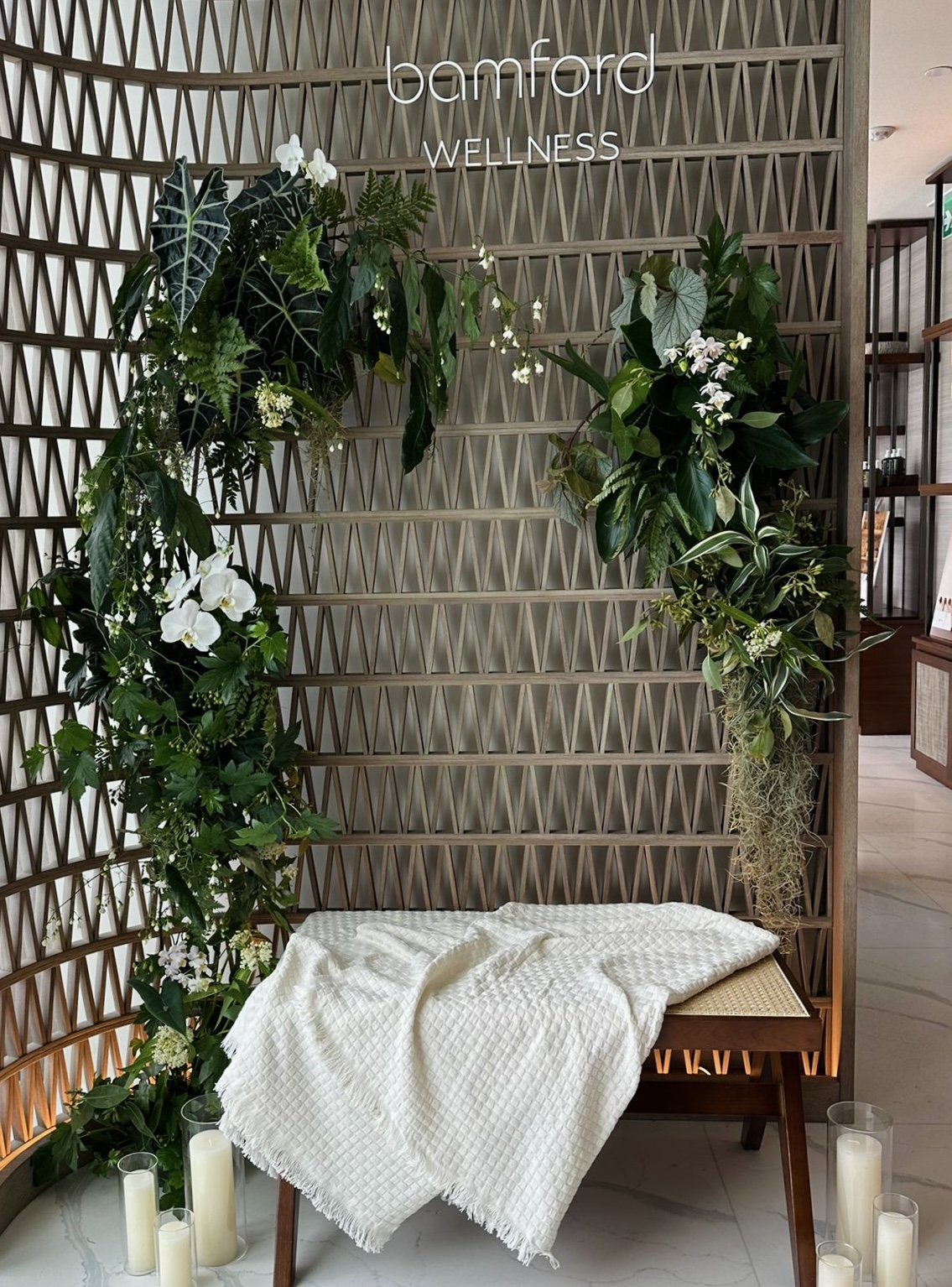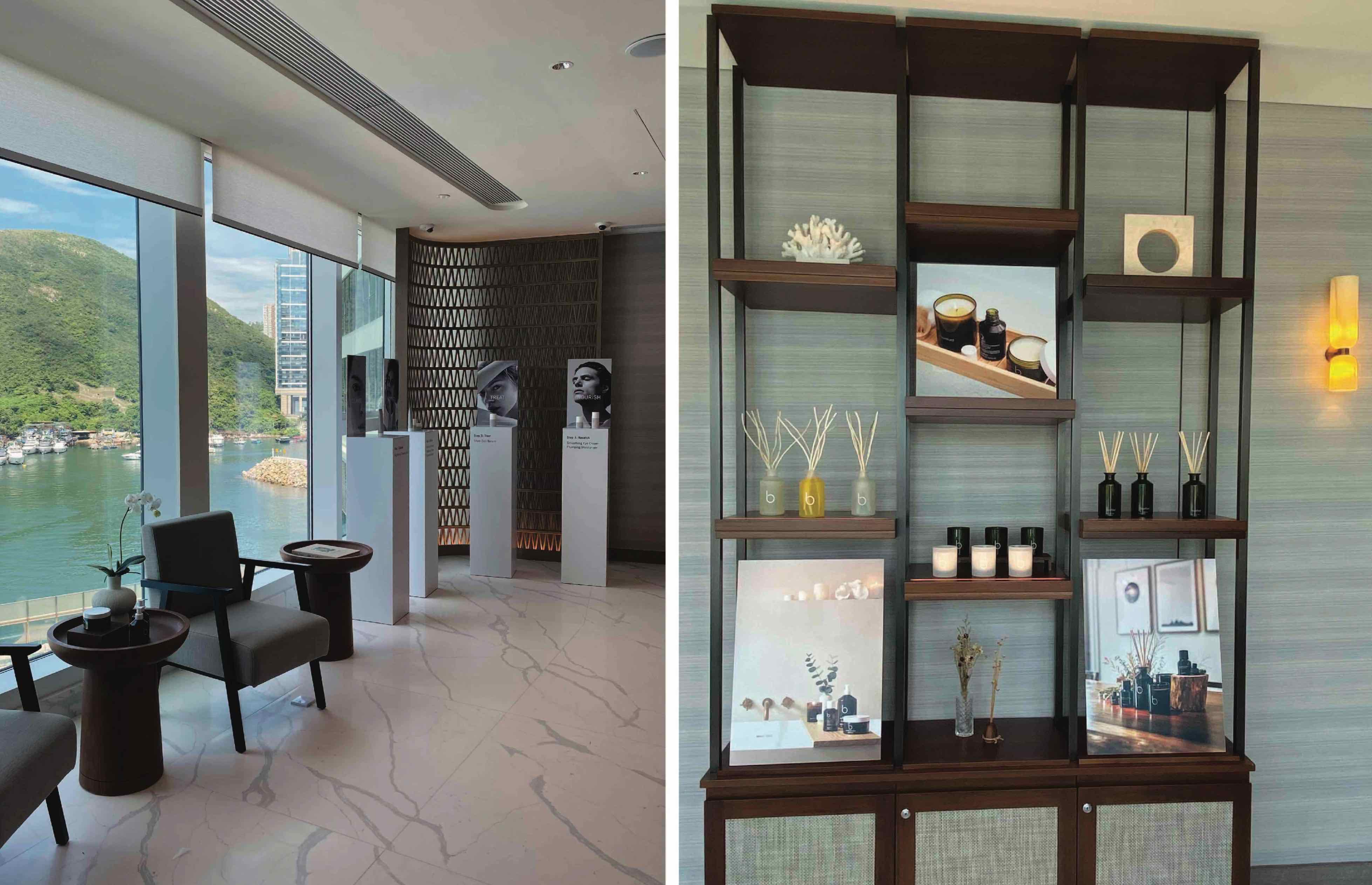 Event for French skincare brand- 'absolution' product presentation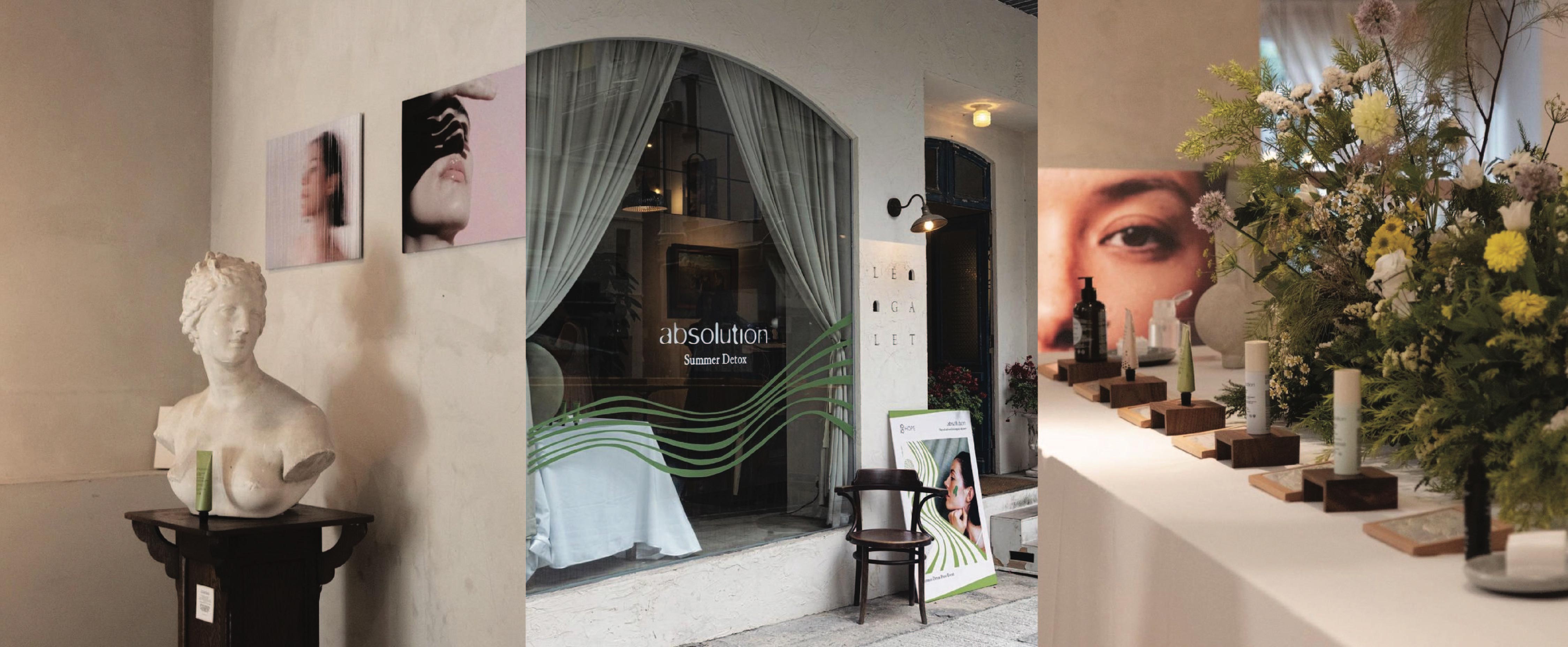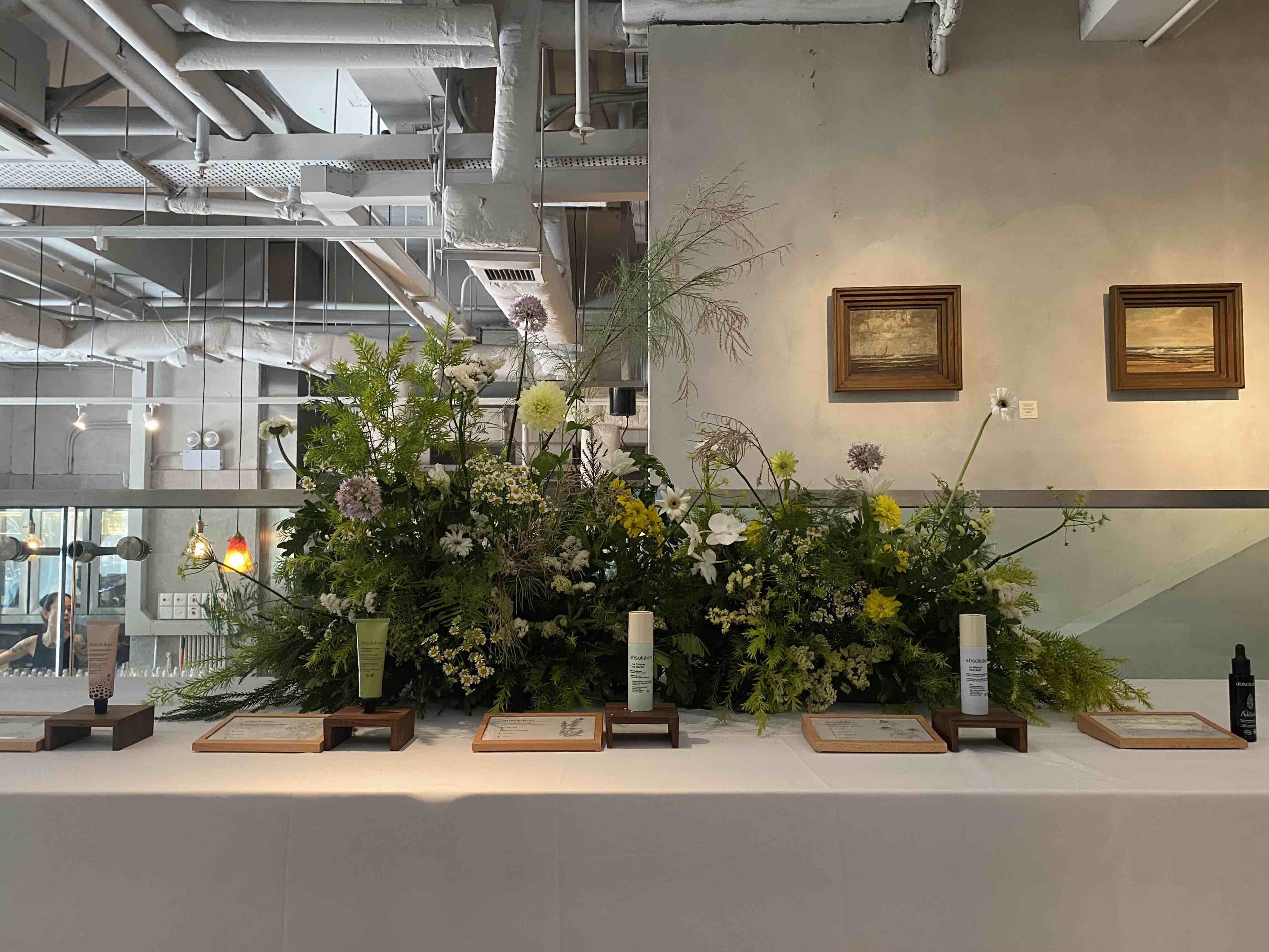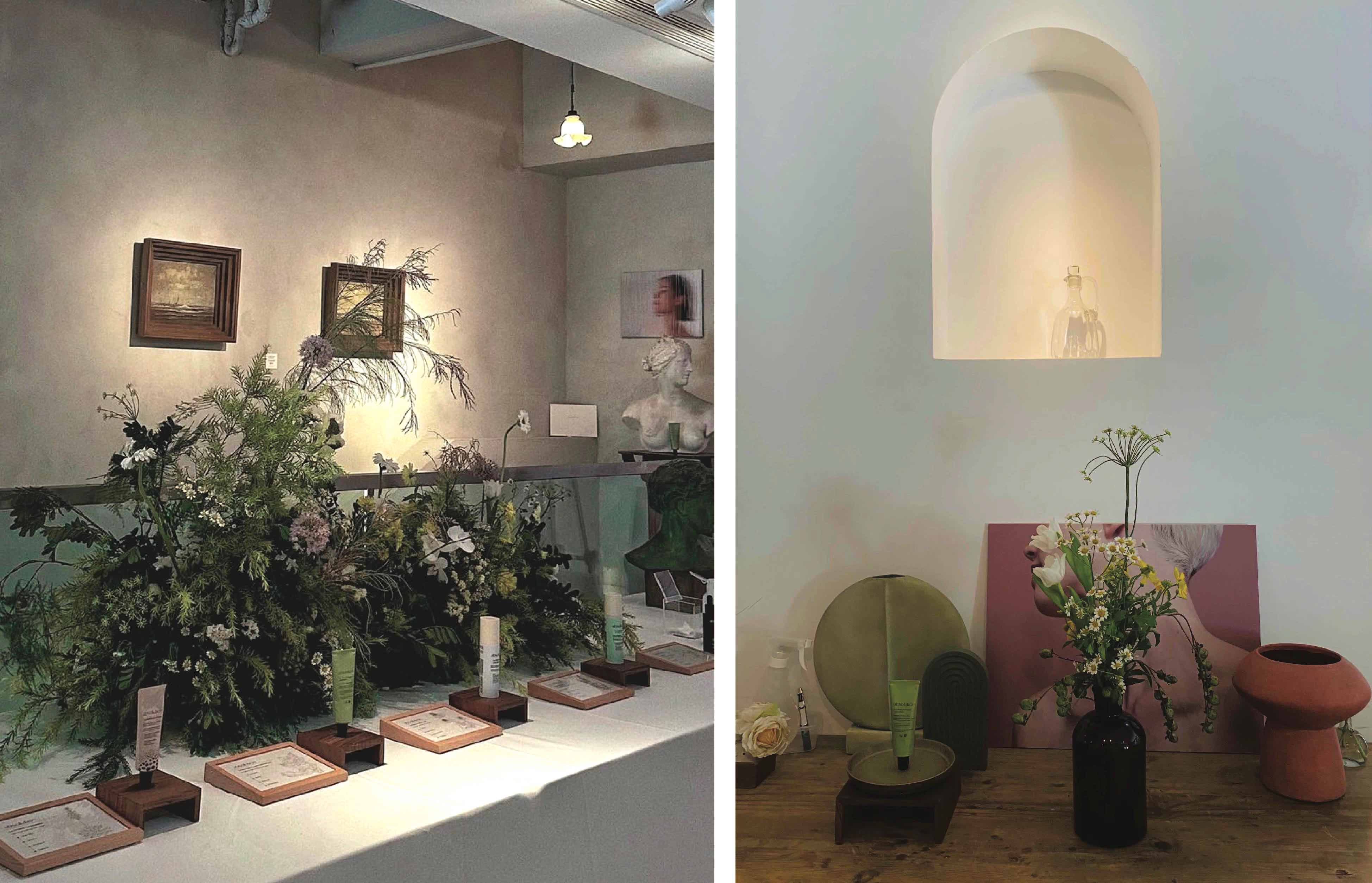 January, 2023

Venini Floral Exhibition at Lane Crawford- Pacific Place, Hong Kong.

We are pleased to be invited by Lane Crawford to participate in this project. The Exhibition was aimed to
demonstrate the floral art meets all those exquisite glass pieces by Italian (Murano) glass company, Venini.
We tried to use colour mixing , also showing the characteristic of each flower and greenery to make some interesting works that matched with each unique handbrown glass piece designed by different artists that specially created for the brand.




October, 2021

"Til Death Do Us Part"
A crossover between hat-making craft and floral art.
A millinery and flower showcase
by
Atelier PHYL and Vaudeville & Burlesque




photos by THE UNSCRIPTED



photos by THE UNSCRIPTED



Images of visual projections on wall



Workshops during the showcase period-
Preserved flowers arrangement in glass box and Straw hat embellishment workshops

Check out the beautiful millinery work at Atelier PHYL



July, 2021

Through the Shades Of 花映
An experimental floral art exhibition by four local florists:
The Spring is Here
hoi2zi2
the Floral Flowerist
Vaudeville & Burlesque

In the interplay of lights and shades, flowers are not mere objects to be showcased but altogether as a medium to engage in a dialogue with viewers.


Graphic design and photo by Daily Good Studio






The Spring is Here- Wandering 游移



hoi2zi2- For We Know In Part 到那時就要面對面了



the Floral Flowerist- Noumenon 本體



Vaudeville & Burlesque- Shades of Mobile 流動 . 留影